Sseku finally ties the knot with Sandra Nicole
---
Marriage was initiated of God and therefore he authors the institution that is why none of us is meant to enter into it lightly or jokingly because it is overseen by Him.
Scripture writes and says; "He who finds a wife finds a good thing and obtains favor in the eyes of God" which implies there is a special grace that tags along marriage and embeds therein, so it is a good thing and enjoyable if the "third cord Jesus remains the centre of it all"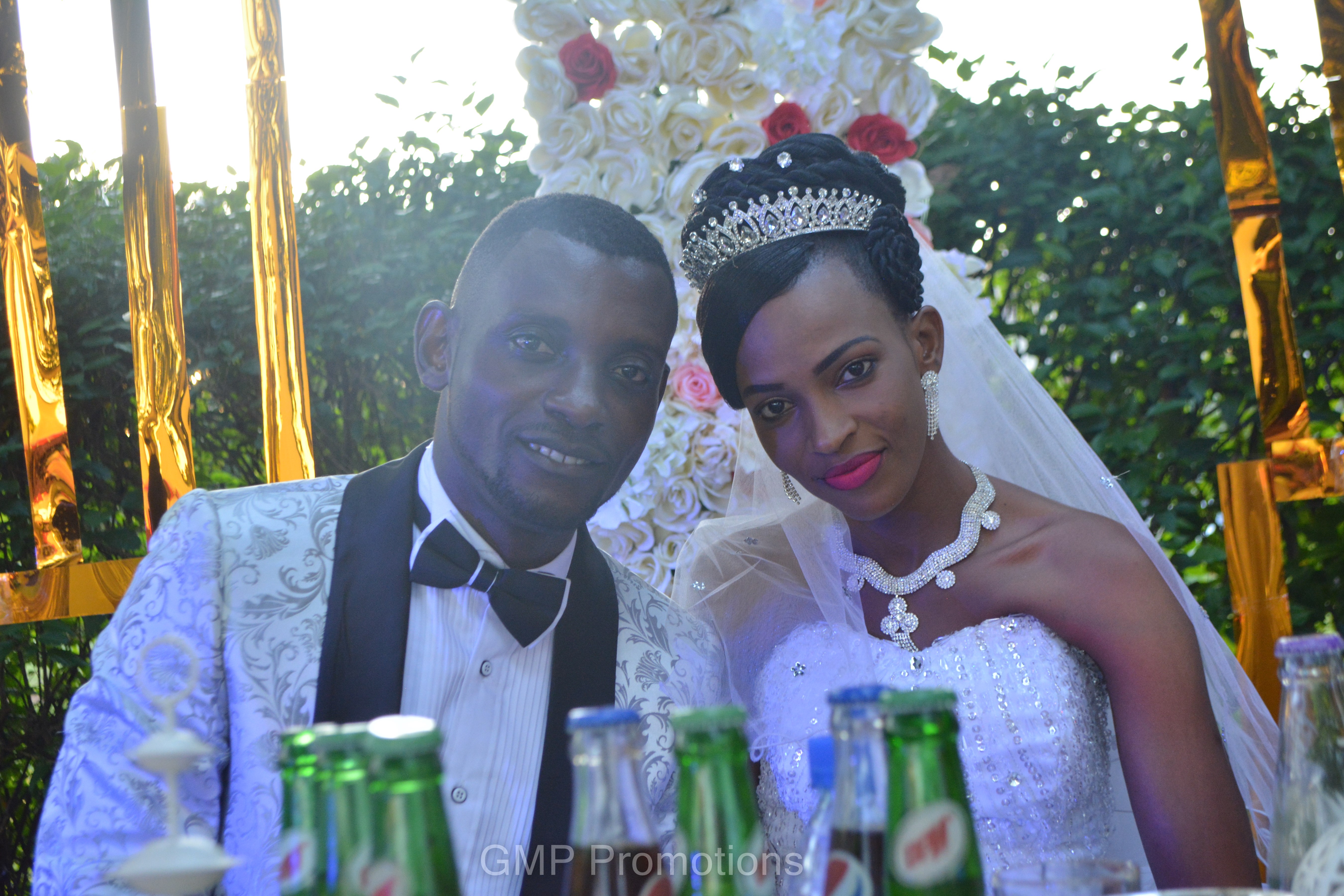 On the 30th of December 2018 The gospel music legend decided to officially go off the singles' shelf and now he is a fully married man to one wife who is a woman and she goes by the names Sandra Nicole these two exchanged their vows from the Victory church ndeeba under Bishop Dr. Joseph Serwadda and so we bless God for this awesome milestone.
Watch their wedding here
Join us wish these beloved a blessed marriage and may God keep them together till death does put them apart in Jesus name. Amen.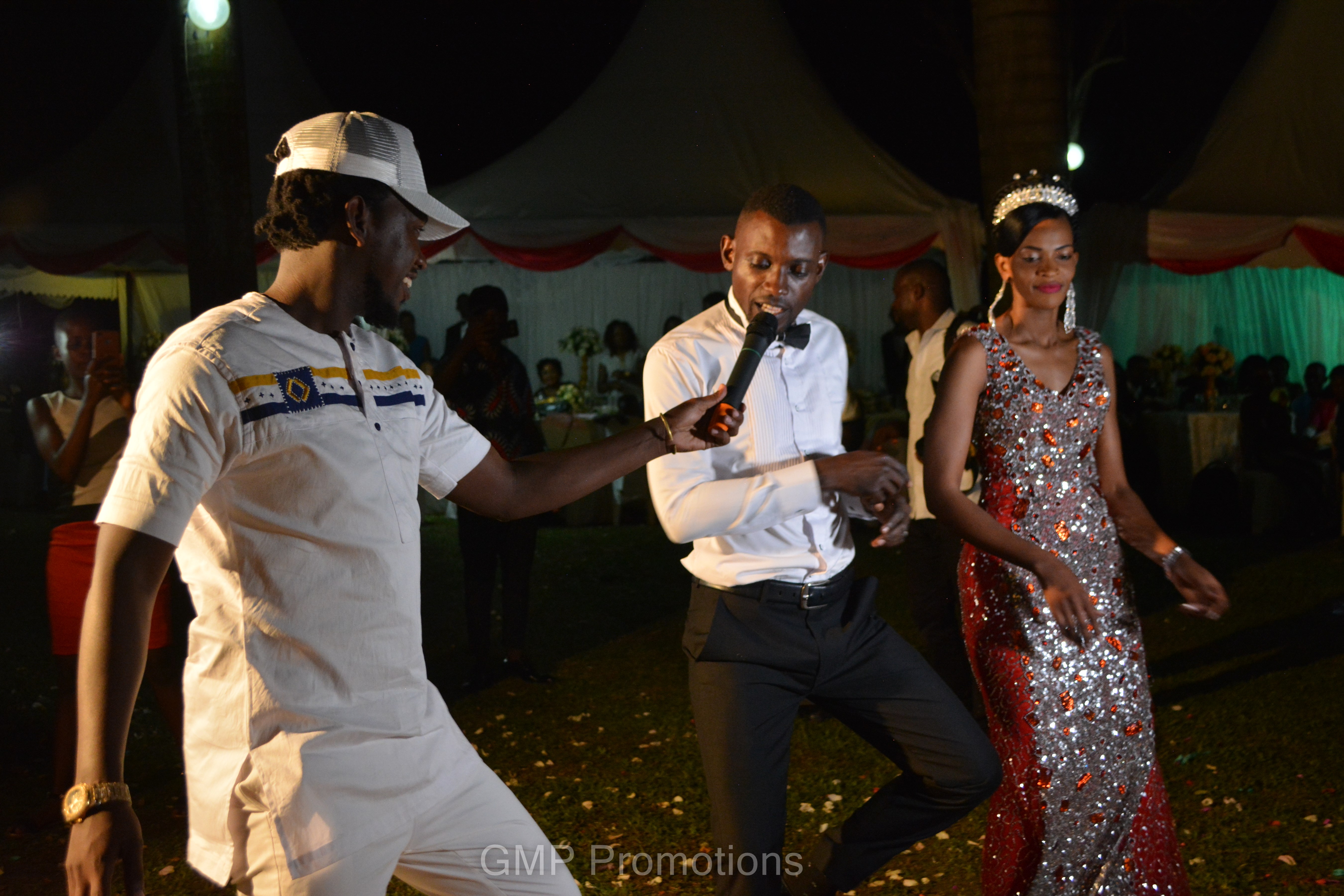 ---
LEAVE A COMMENT
LIKE GOSPEL MUSIC ON FACEBOOK :
This Week's Top Song
Way Maker | Sinach
Downlod Song Play Song