JK SHINE TO RELEASE A NEW SONG WARNING FALSE TEACHERS OF THE WORD "ABAFERE"
---
After giving herself enough time of rest since she released Deeper and Vibration (these two songs are still making wonders on different air waves) Jk Shine hit the studio and released a new song which is making some people not to settle which she titled "Abafere".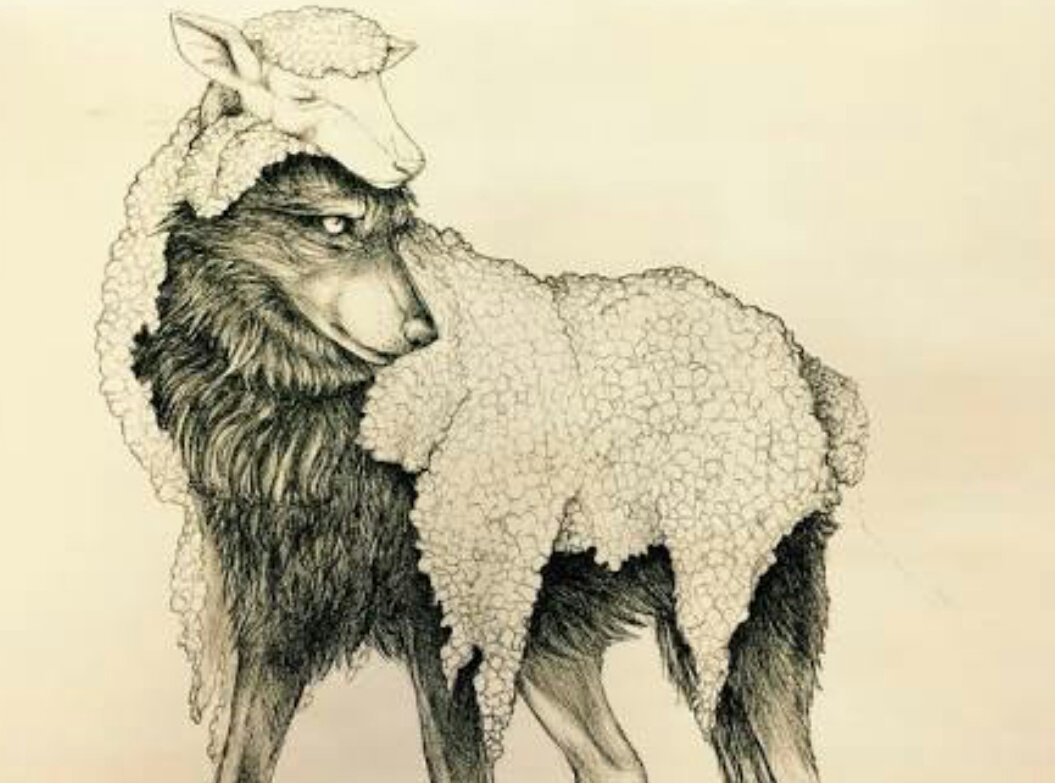 In this song she is warning against false teachers and cautions us to read and study God's word diligently so that we are not tossed around by every wind of doctrine. Matthew 7:15-17 | Ephesians 4:14 FREE DOWNLOAD HERE ABAFERE
Cmert Keyz/ SIFA HOUSE MUSIC and Ssengendo Johnmary/ M - ONE RECORDS are the main producers of this project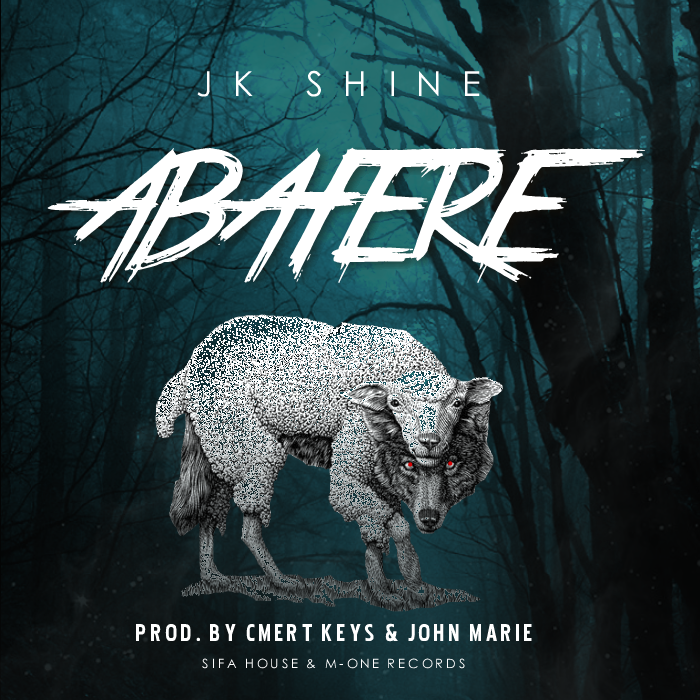 ARTEORK by Andrew Lutakome Sr.
---
LEAVE A COMMENT
LIKE GOSPEL MUSIC ON FACEBOOK :
ABOUT the AUTHOR
This Week's Top Song
Way Maker | Sinach
Downlod Song Play Song